Posted by Etan Smallman
May 12th, 2009 | 6 responses
The parliamentary expenses scandal in Britain has shaken our parliament to its foundations.
The question that's been nagging me is what would happen if MEPs' Brussels expenses claims saw the light of day? Would it tear the EU parliament apart? Or would anyone even be surprised?
It would surely completely discredit the parliament and our elected representatives sitting in it. MEPs' expenses aren't subject to any freedom of information laws and they must be getting away with murder. Their claims run to more than €100 million.
Libertas' Declan Ganley certainly thinks it would be sensational:
"If you were surprised at the sleaze revelations that came out in the UK, you ain't seen nothing yet."
This stuff will inevitably come out in the end, won't it? I really hope so.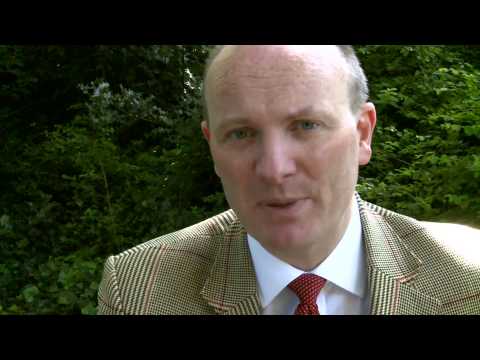 Latest posts by Etan Smallman
Rate this article