Posted by Anita KALMANE
Mar 3rd, 2009 | 2 responses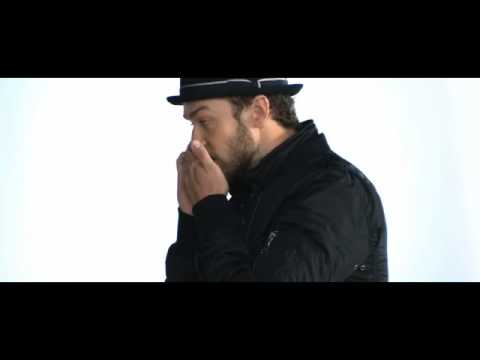 As you can understand yourselves, this video was made to encourage Americans to vote in the last autumn elections for the President of the USA.
By accident I noticed it only today and wanted to share with all of you.
Last weekend Latvian TV program "De Facto" made a story on the Latvian politicians and social networking sites. It started with some clips from the alliance's "For Fatherland and Freedom/LNNK" latest TV advertisement against the party "Harmony Centre" and later went on telling how good Obama used social networking sites and YouTube and how less Latvian politicians know about the internet provided options to influence the voters. Imagine - out of 100 politicians we have in the Latvian parlament, only nine are registered in the local Latvian social networking site!
Both TV stories made me think, how will it be in these elections? How many MEPs' candidates will be registered in the social networking sites (either local or such international ones as Facebook and MySpace), uploaded their campaigns' ads on YouTube and made their websites available also for commenting and feedback from the readers?
Latvians still are waiting for the final information which politicians are candidating for the European Parliament, so for sure we'll keep you updated about their relations with the 21st century possibilities once the society will get to know the list of the candidates. But meanwhile, please, give your comments and bets!
Latest posts by Anita KALMANE
Rate this article